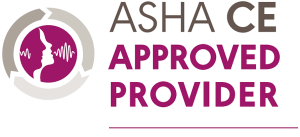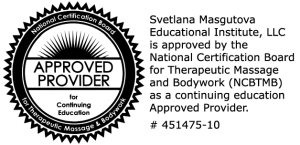 MNRI® Reflex Integration and Learning Skills
Dates: Sep 14, Sep 28, Oct 26 & Nov 9, 2012
Location: Jacksonville, FL
Address: Hendricks Day School
The Masgutova Method® is a set of programs focused on the restoration and maturation of primary movements, reflexes, coordination systems, skills for optimal performance of natural mechanisms, developmental processes, brain functioning, and sensory-motor integration. The Masgutova Method® is oriented on the stimulation of reflex patterns in order to awaken natural, genetic motor resources, self-regenerating strength of motor memory and sensory-motor coherence. This achievement innately carries the implication of the fulfillment of all potentials within movement abilities and learning skills.

The Mission of the Svetlana Masgutova Educational Institute® Neuro-sensory-motor Reflex Integration, LLC is to provide children and adults reliable knowledge and safe tools for the use of natural, genetic motor resources to facilitate successful neuro-sensory-motor development and joyful learning.
This course will be held at the Hendricks Day School, 1824 Dean Road, Jacksonville, FL. Each session will be 3 hours in length. The participant must attend all four sessions to receive a certificate for the course.
Course Hours: 12
CEUs: This course is offered for 1.2 ASHA CEUs
(Introductory level, Professional area)
CE Hours: This course is offered for 12 NCBTMB CE Hours
Policies & Disclosures:
After attending the Aug 2008 camp, we feel that we finally have the keys to unlock our son's potential...