Learn More
About The MINDS Group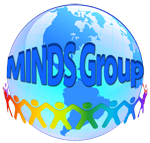 The Masgutova Integrative NeuroDevelopmental Sciences Group for Science, Research, Information and Continuing Education was founded in 2020 by Dr. Svetlana Masgutova to promote interdisciplinary research and provide information and educational programming in the fields of neuro-sensory-motor reflex integration and neurodevelopmental science and practice.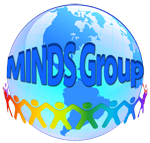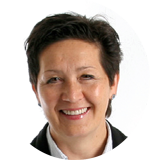 The MINDS Group will support the ongoing mission of the Svetlana Masgutova Educational Institute (the SMEI, LLC), The Masgutova Foundation, The Masgutova Graduate School of NeuroDevelopmental Sciences) and the MNRI® Method, which are to provide scientific knowledge and application of the best neurodevelopmental and well-being practices, utilizing non-invasive reflex neuromodulation techniques for professionals, parents, and caregivers to address neurodevelopmental challenges and to maximize the genetically given potential of all children and adults. MNRI® / The Masgutova Method® is a set of programs focused on the restoration and maturation of primary movements, reflexes, coordination systems, skills for optimal performance of natural mechanisms, protection and survival, and developmental processes, brain functioning, and neuro-sensory-motor integration.
The MINDS Group is composed of a group of core lecturers who are MNRI® Instructors or MNRI® Core Specialists and external expert guests who provide lectures on the latest advancements and applications in neurodevelopment and MNRI®.
Topics include:
Breathing
Oral-Facial and Oral-Motor Reflex Patterns
Child Milestones: Reflexes and Motor Development
Neurogenesis
Non-Fatal Drowning / HIE
The MINDS Group lectures reach a diverse and international audience, from university students and parents to experienced developmental specialists, health care and wellness professionals pediatricians, doctors, dentists, and scientists.
The lectures are posted on the Events Registration page. Each registrant of the live lecture receives a Certificate of Participation that will appear in the user's account upon conclusion of the lecture.
The recordings of the lectures are available for purchase in our SMEI store.