About
Our Stories
Apr. 8, 2020

The blessings from the COVID-19 shut-down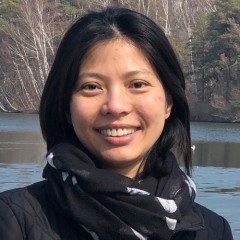 I decided to start a food diary and to take frequent walks with my children. I wanted them to remember this time with fond memories of cooking and baking, and time spent getting to know each other more. For some reason, we all seem to be hungry all the time at home. We came up with a list of things we want to make or try. Fruit salad with Jell-O was a surprise hit, and we all enjoyed it. I noticed that my older son is such a helper, and has an amazing ability to attend to details. I have treasured my almost-daily 2 mile-walk with my younger son. We chat along the way and stop to look at some signs of spring in the neighborhood that now we finally slow down to pay attention. I have the opportunity to know what he has been observing around him and his thoughts. I love the warmth of holding his hand and hearing his voice in the open air as we walk.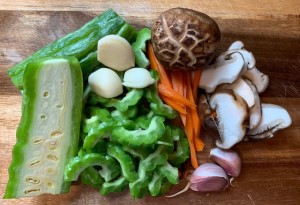 I also secretly discovered one more item emerged from my most recent MNRI® treatment. I finally let go of my fear in writing. I was a ferocious reader as a child and an eager writer, participating in school journals and attempting novel-writing as a teen. The complete switch to higher education learning in English when I left home at 17 had shifted fundamental sense of competency in me. I developed such a block with writing. I struggled through and successfully completed all my academic trainings with adequate performance. Yet deciding to pursue a research degree reminded me the one major strength I had and lost. Thankfully, our body has such resiliency and potential to break through when given the appropriate nourishment and learning opportunity. I am ever so grateful that MNRI treatment provided me with both.
God has not promised that our life would be always smooth sailing. There will be rain, storms, and earthquakes. And yes, COVID-19 as well. Having moved across three major continents of the world and experienced profound loss of dear ones, I know we can get through much in life if we stay together and remain positive.